EXCELLENT SERVICE - STRESS FREE
Experience the most convenient system. An online community.
As a property management company in Washington DC and Maryland, we are committed to providing excellent service to our tenants. We understand that happy tenants lead to long-term, successful rental relationships. Here are some of the services we provide to our tenants: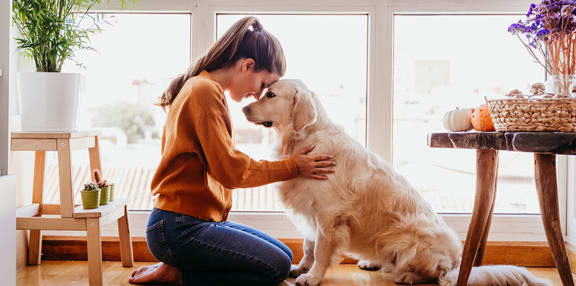 Maintenance
We handle all maintenance and repair requests promptly and professionally, ensuring that your living conditions are safe and comfortable.
Online Tenant Portal
We offer a convenient online tenant portal where you can pay rent, submit maintenance requests, and access important information about your lease and property.
Emergency Services
We provide 24/7 emergency services to handle urgent repair needs, ensuring that you always have access to the help you need when you need it.
Lease Compliance
We ensure that your lease complies with all applicable laws and regulations, protecting your rights as a tenant.
Move-In & Move-Out Services
We provide move-in and move-out services to ensure a smooth transition into and out of your rental property.
Communication
We maintain open and transparent communication with our tenants, ensuring that you are always informed and up to date on important matters related to your property.
Tenant Resources
We offer a range of resources and support services to assist both new and local tenants during the move-in and move-out process.
Why Us?
Partnering with us means that you can trust that your property management needs will be handled with professionalism and care, ensuring that you have the best possible rental experience in Washington DC and Maryland.