Tenant Processing
Rent Collection
Property Maintenance
Lease Management
Marketing and Advertising
Accounting and Financial Planning
Escrow Services
Legal Compliance
Tenant Relations
The Perfect Package
Partnering with us means you can trust that your property is in good hands, and that we will work tirelessly to ensure your success as a rental property owner in Washington DC.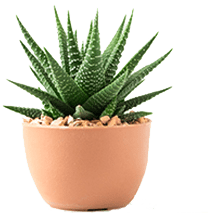 Your Tour, Your Way!
Virtually, Self-Guided or In-Person.
IMI is your resource for locating good property, in great locations, that make financial sense.